As experienced home remodelers, Whitford Building Company will guide you through every step of your project. Whether you are looking for a new addition or planning a kitchen or bathroom remodel in Celebration, FL, Whitford Building works with you from the design process all the way through the completion of your project. And no matter the size of your project, we will always bring the best quality and craftsmanship possible to your home.
We are currently remodeling, updating, repairing and building additions in the central Florida area. Our kitchen and bathroom remodelers in Celebration, FL often work in Reunion, Winter Garden, Winter Park, Maitland, Lake Nona, Champions Gate, Hunters Creek and throughout Osceola County.
The experience of your home remodel should be just as exciting as the anticipation of your new space. We don't just renovate houses: we create beautiful, comfortable, functional and compelling interior spaces you'll love to live in. From bathroom remodeling in Celebration, FL to an addition or kitchen remodel in Reunion, Whitford Building offers a variety of services to fit all of your home repair and remodeling needs. When you're ready to get started with your next project, call our Celebration, FL kitchen remodelers at 407.414.4179 to schedule a free estimate!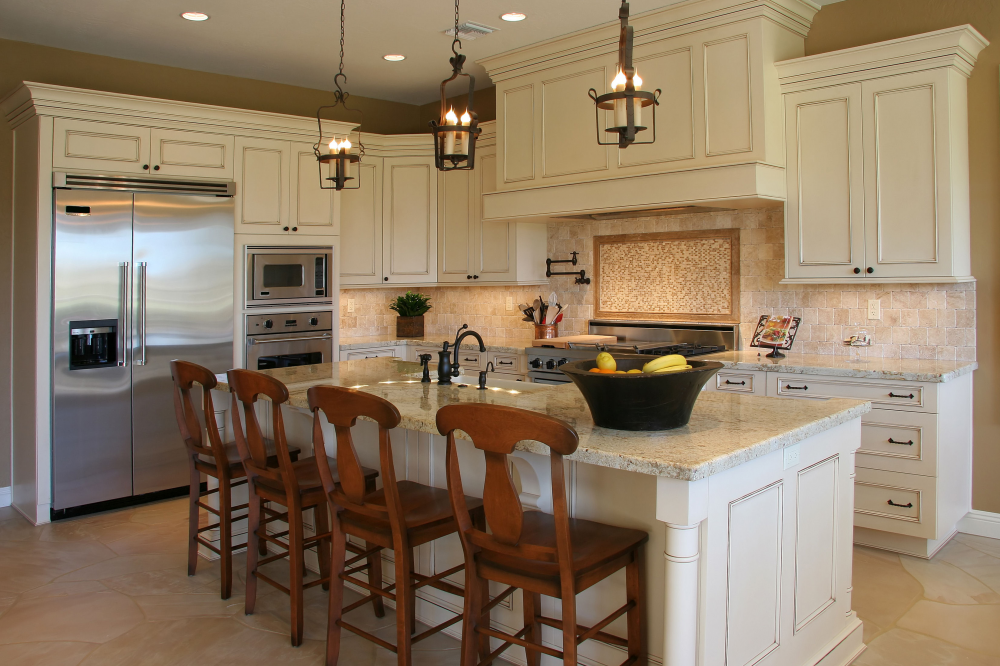 Kitchens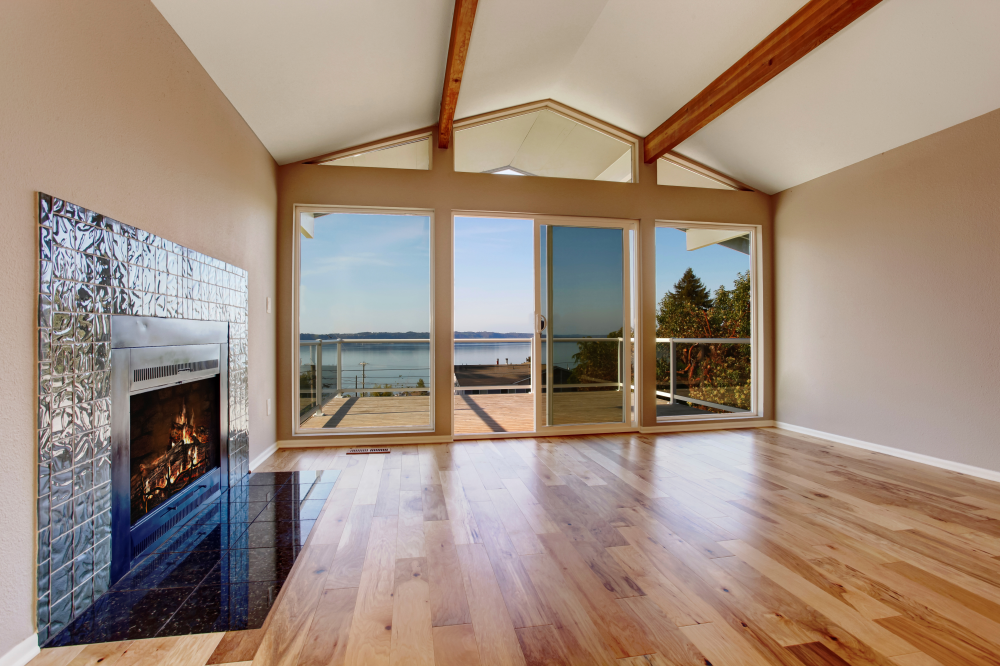 Remodels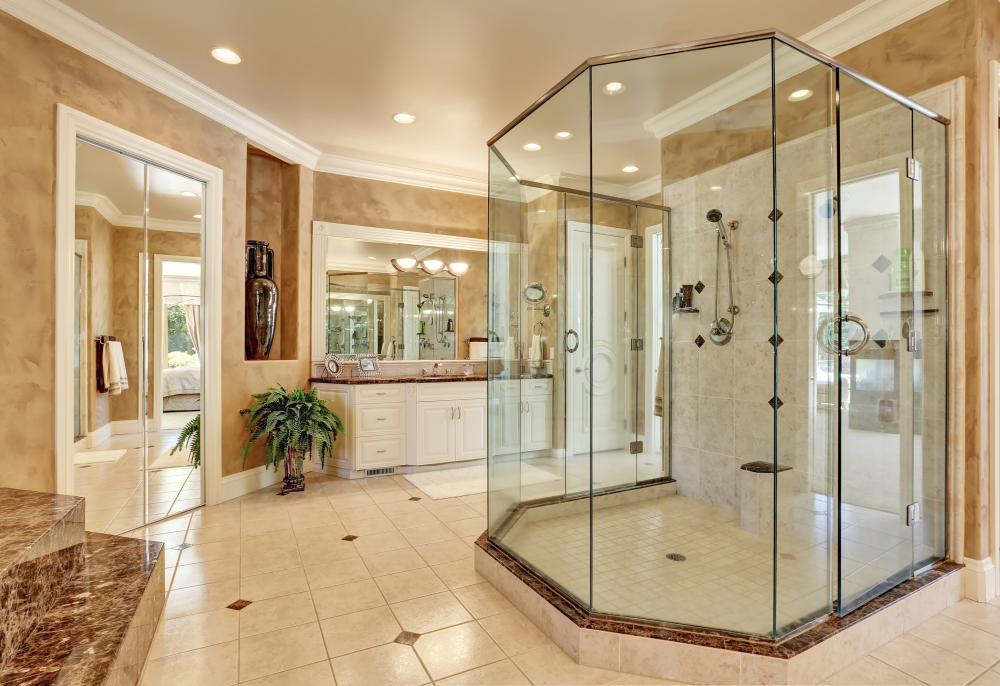 Bathrooms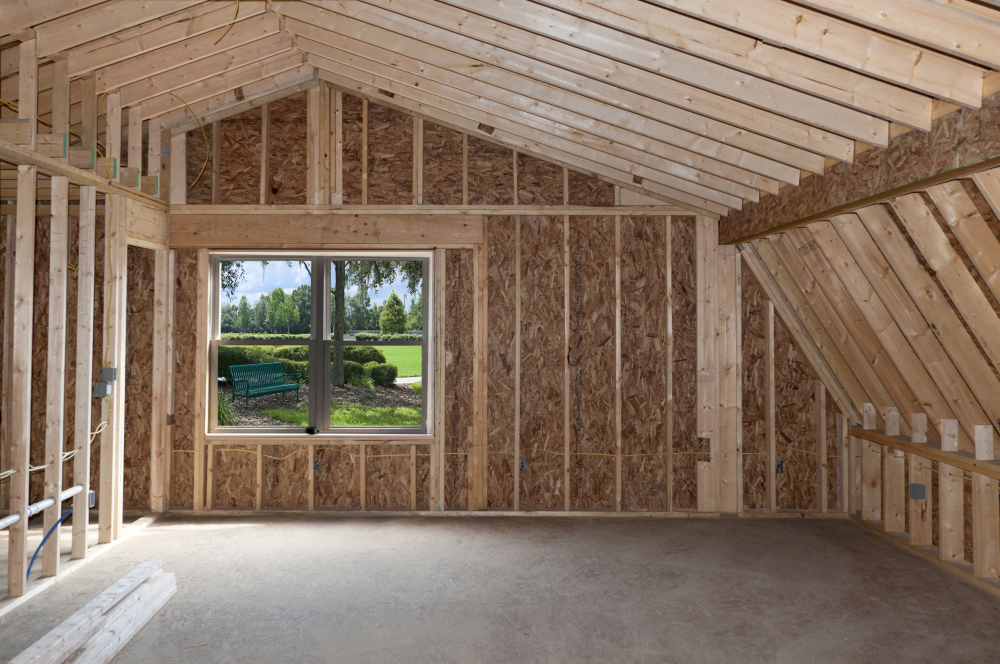 Additions
---
Call 407.414.4179 for your Free Estimate!
Licensed & Insured
(CBC1261275)